Recently, it has emerged that the number of merchant ships that the Chinese Anti-Piracy forces escort over extended periods is next to negligible: FOC-in-C Western Naval Command Vice Admiral A.B. Singh
February 27, 2023
READ MORE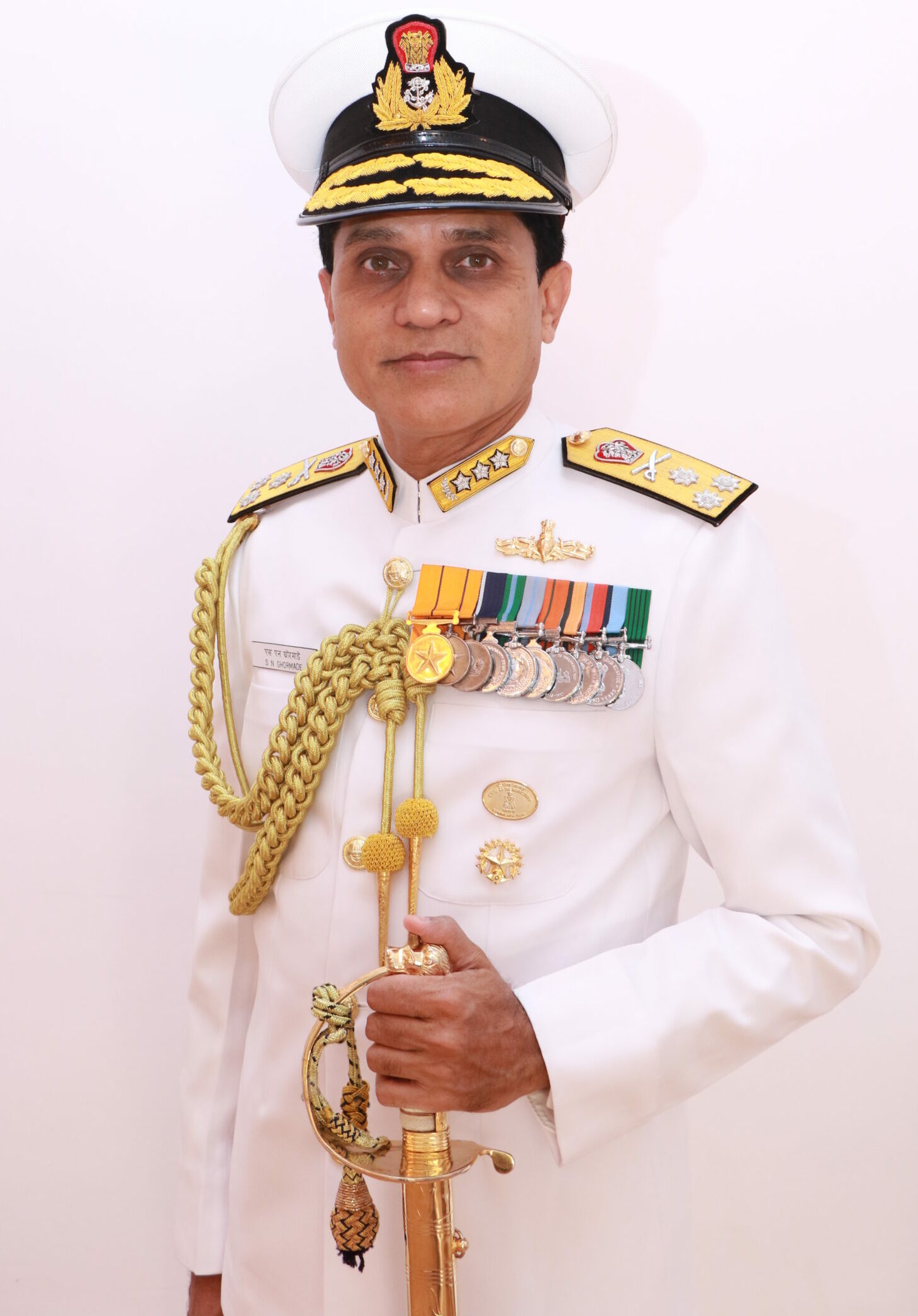 Indian Navy Has Been Allotted Adequate Funds For Indigenous R&D And Modernization : Vice Chief Of Naval Staff
February 25, 2023
READ MORE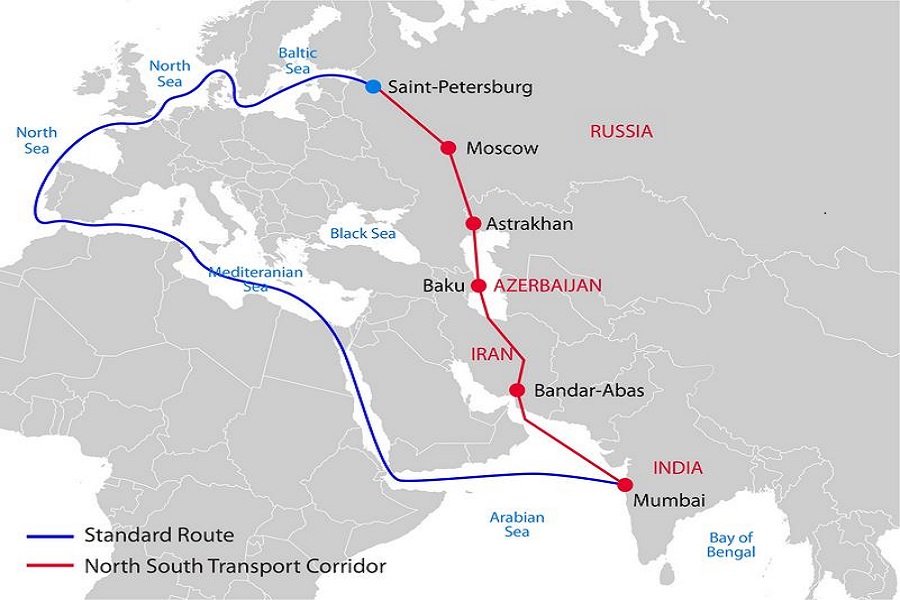 India's Maritime Logistics: A Case For Building Resilience
September 22, 2022
READ MORE
  We are witnessing a deepening of Indo-Egyptian ties as was evident from the recent visit of Egypt's President Abdel Fattah El-Sisi to New Delhi...
As Vice Admiral Ajendra Bahadur Singh, PVSM, AVSM, VSM, AD, Flag Officer Commanding in Chief Western Naval Command, Indian Navy hangs his boots, here...
The Indian Navy (IN) intends to become completely self-reliant by 2047 and is currently in the midst of a major modernization programme. Delhi Defence...
  The just concluded Shanghai Cooperation Organisation (SCO) summit in Samarkand had a decided focus on trade and connectivity. Addressing the summit, Indian Prime Minister...
The commissioning of India's first homegrown carrier INS Vikrant is by any yardstick a seminal moment in Indian Naval history. However, as this interview...